Google Teachers Academy (now Google Certified Innovator) at Google in Sydney, 24th and 25th September 2014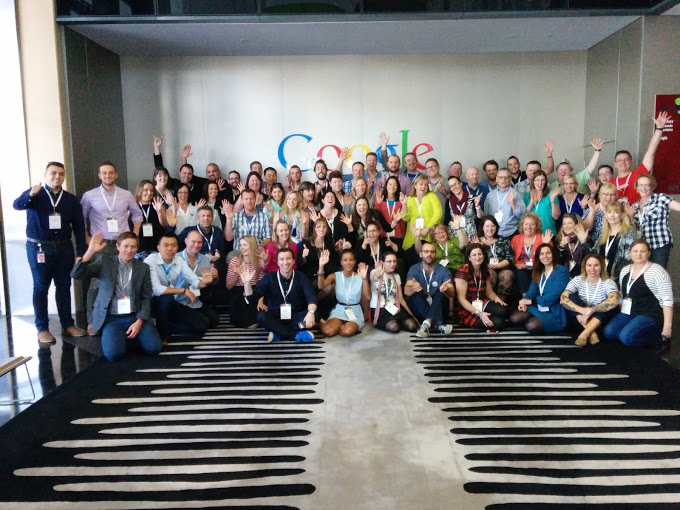 Below are my thoughts and reflections:
Introducing Google Apps, One App at a Time
For some Google Apps for Education simply offers a more efficient way of doing what is already being done, while for others the idea of collaborating and moving to the cloud is a game changer. Although it is essential to develop a clear implementation plan, it is also important to find the small wins along the way which helps demonstrate the way that Google can revolutionise the way we collaborate and communicate in and out of the classroom. From conducting surveys, to creating digital workbooks, to managing learning goals, to sharing presentations, to developing digital community, this presentation will be jam packed with practical samples and examples. Aaron hopes to spur on new ideas and start the conversation about what you can do in your school to make change.
So You Want To Be a Google Educator
Have you ever wanted to become a Google Educator, but didn't really know what was involved or where to start? This session is for you. Having recently gone through the process myself, I will unpack what it is all about, what is involved, the challenges you will face and how it all fits in the wider scheme of things. Throughout, I will provide you with some tips and tricks to support you along the way.