📑 Remembering Instagram Before the Influencers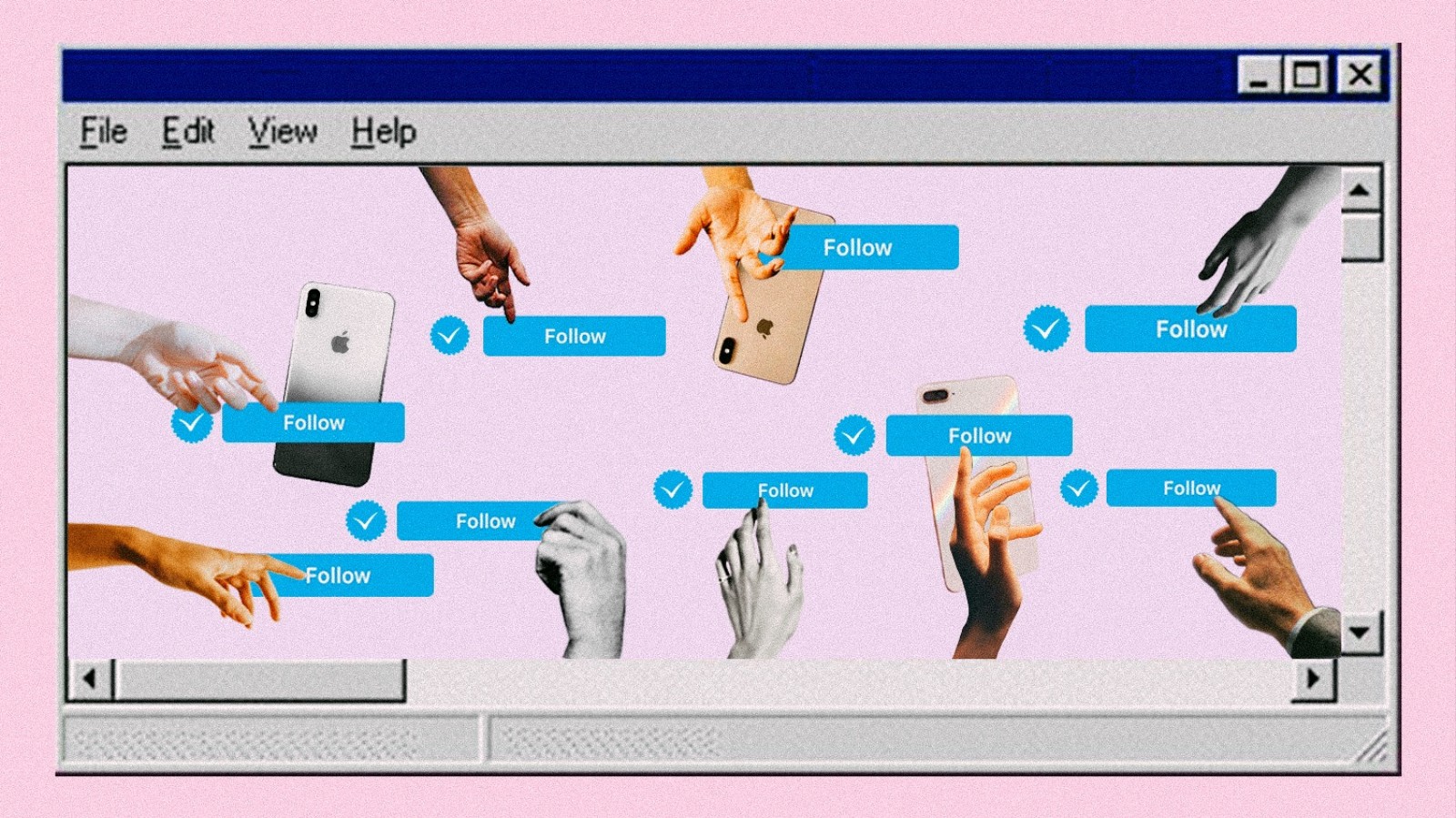 Artists like Audrey Wollen, Alexandra Marzella and Arvida Bystrom moved to Instagram from Tumblr in the early 2010s. But the past few years have seen the platform shift.
Daisy Jones takes a look at the early adopters of Instagram and what happened to them. It would be interestingly to look at the early adopters across all the different platforms, whether it be Tumblr, Flickr, Twitter, Facebook and Mastadon. I wonder if there is a correlation across the different platforms and the creativity and voices they foster.