📑 Australia Has a Flesh-Eating-Bacteria Problem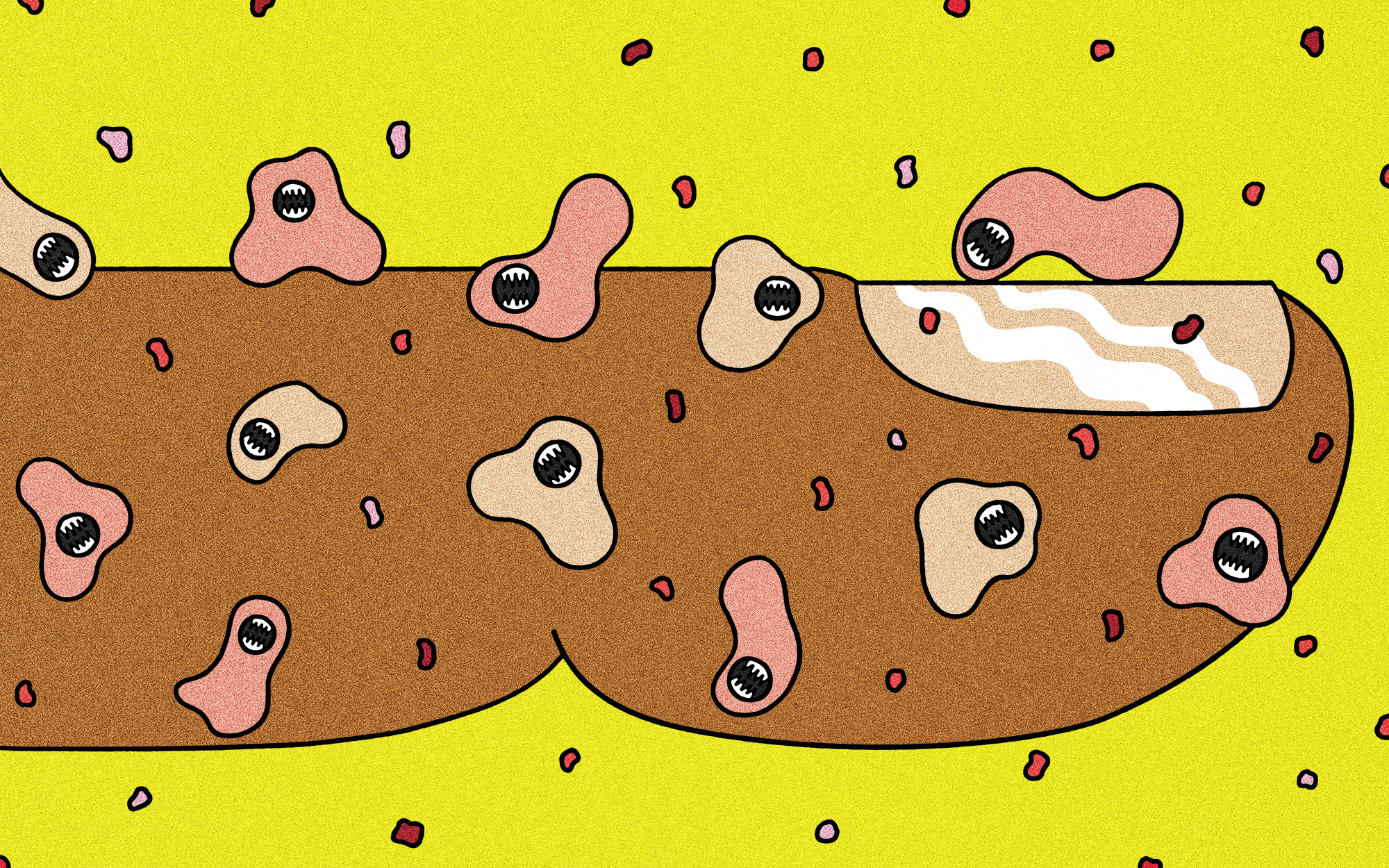 The latest news from Australia is that just 30 cases of Buruli have been reported in 2020, compared with reports of 50 or so by this time in recent years. That could be good news, or it could just be a consequence of people staying away from doctors' offices because of COVID-19. Stinear had to temporarily halt his on-the-ground surveys in March because of the coronavirus, adding Buruli to the list of diseases, such as tuberculosis and polio, that may gain ground as a result of the pandemic. With coronavirus cases on the rise again, Australia's tourism minister has recently announced that the country may shut its borders until 2021.

But cooped-up locals will still need an escape. Nothing, after all, can keep the tourists away. And maybe they're not entirely wrong to take that risk: They'll probably end up all right. Others aren't so lucky. That's because this disease—like COVID-19, like so much else—will be tamed in Australia long before the suffering ends in Africa. And the reason for that is no mystery at all.
I love how it takes a publication from half-way around the world to find something out about your own backyard.