👍 Article 13 makes it official. It's time to embrace decentralization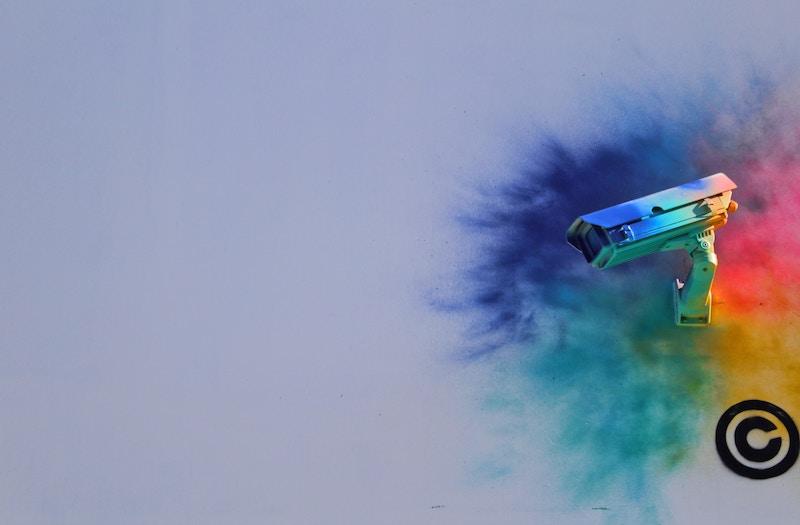 Although it uses incredibly imprecise language, it can be reasonablly inferred that the directive targets large service providers like Google and Facebook. It doesn't target small communities or people who are independently hosting their content.

…

All of which means that peer-to-peer decentralized social networks are exempt, if you're hosting your profile yourself. Nobody on the indie web is going to need to implement upload filters. Similarly, nobody on the federated social web, or using decentralized apps, will either. In these architectures, there are no service providers that store or provide access to large amounts of work. It's in the ether, being hosted from individual servers, which could sit in datacenters or could sit in your living room.